Scrap Car Removal Scarborough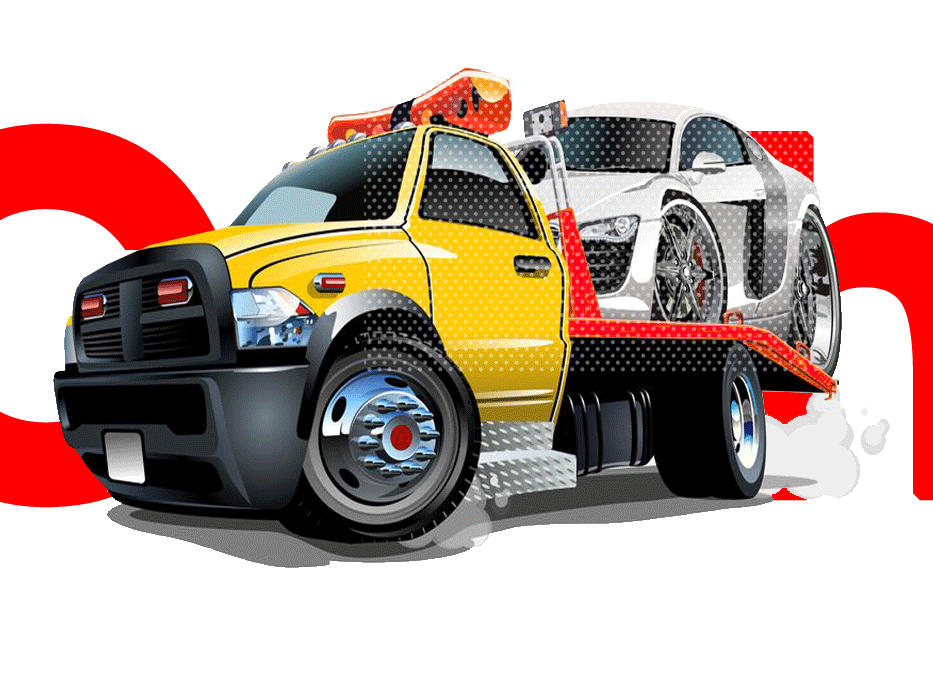 Looking for reliable and professional scrap car removal Scarborough? Bramalea Junk Car Removal provides a friendly and efficient service for people throughout the region.
Do you have old junk cars taking up your space? Are you located in the Scarborough area? Turn to Bramalea Junk Car Removal Company to free up space in your driveway-we will tow your old junk vehicle for free and also pay you the best possible Cash for Cars! Here you get quick, hassle-free pick up of any kind of junk cars, trucks, van, or SUV at no value. Sell out and remove unused vehicles from your yard with our best Scrap Car Removal Scarborough services. Stop paying insurance on cars you no longer use! Just give us a call at 416-561-1052 and our professional team will take care of everything quickly and comfortably. We offer junk car removal services for all model cars like insurance claims, late model wrecks, used cars, and junk cars, etc. No need to pay money for the removal of your junk cars from your space, just make us call we arrive, take your old junk car, and make your life easier. Call us today anytime and we will be there for you.
Connect With Us And Get the Best Cash For Cars in Scarborough Today!
Just give us a call at 416-561-1052, and we will be pick up your junk cars to where ever you or your vehicle are located, free of towing service charge, and also we will hand you money for your junk vehicle. We offer the best cash for your car and the rate we offer is dependent on the condition. Contact us today, and we can give you a quote in minutes and get rid of your junk car!
What is the process for Scrap Car Removal in Scarborough?
For Scrap Car Removal Scarborough, you just have to follow few simple steps:
<
p>Step 1: Talk to us & Provide Car details
You can connect with our executives via call or online. We are available for you consistently. You will have to provide us the basic details about the car. However, please note that we are open to accepting any model, damaged or broken.
Step 2: Decide Pick-up Time
Depending on what time is suitable for you, you can ask for the pickup service. As per your requirement, we will pick your vehicle and will proceed with the further process of the Car Removal Scrap.
Step 3: Quick Payment
Scrap Car Removal Scarborough is backed by a quick payment process. We do not want our customers to worry about payments. It is for this reason that we offer instant payment services. Rest with us, be assured that you will receive the best value cash for your junk car.
Therefore, wait no more to get rid of your junk car and get Cash for Junk cars by contacting our representatives.
See Why You Call Bramalea - as the Best Vehicle Removal Service Company in Scarborough!
We will do an effective job of disposing of your junk cars, and we will save you time and money.
Highest-Paying Junk Dealer 
We care about the environment
We are experienced and insured
Free Quotes
Offer Honest Rates On All Vehicles
Your scrap car recycled legally within state government guidelines
Accept All Imported & Domestic Vehicles
Free Towing Services 
Guaranteed Payments On The Spot
We offer Friendly, Fast Service
Take All Vehicles no matter what make and model
Our Other Service Areas