Scrap Car Removal Brampton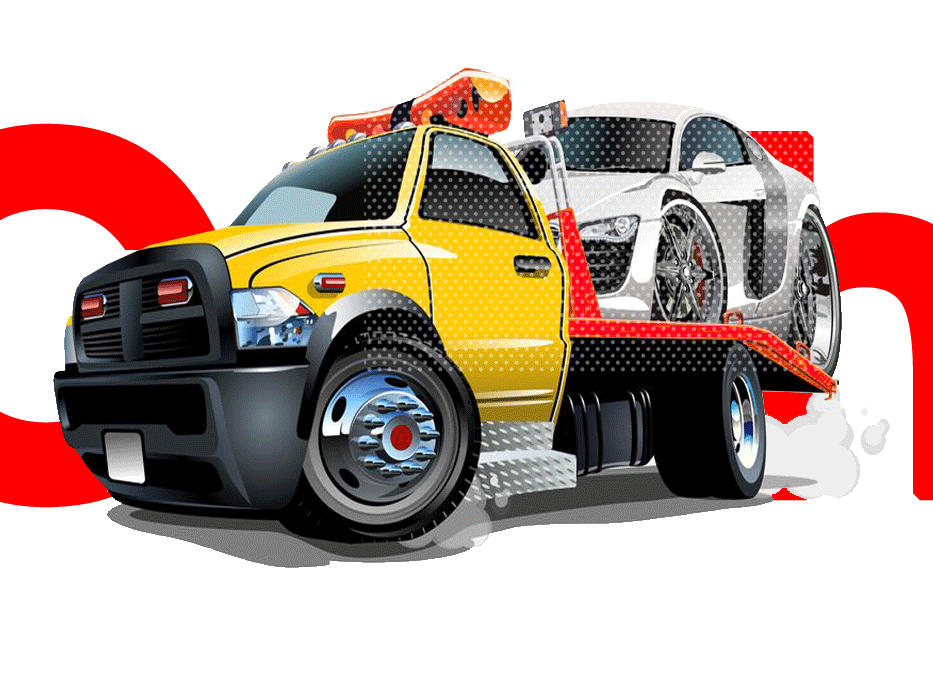 Are you looking for a convenient way to scrap car removal from Brampton? We, Bramalea Junk Car Removal are here to deliver a quick, easy, and convenient way to remove the junk of your car with our scrap car removal Brampton service. Having junk cars in the yard, a garden is a common problem for many car owners. If you want to get Brampton Scrap Car Removal Service fast then call us today at; 416-561-1052.
Our Junk Car Removal Services Includes:
At Bramalea Junk Car Removal we offer the following junk car removal services:
Fast Junk Car Removal Service
Crashed Car Removal Service
Scrap Car Removal Service
Tow Junk Car
Salvage Car Removal
Wrecked Car Removal
Junk car removal with free pick-up & towing services
Vehicle Disposal and Cash for Cars
Scraped Car Pickup
Scrap Car Removal near Me – Local and Personalized Service!
It does not matter whether you have a scrap car in your backyard, or a scrap van in your garage, we will buy both! Moreover, we will come to you and will offer you personalized scrap car removal services! So, sell your scrap and junk cars and get Cash for Cars today! 416-561-1052! We are the licensed, bonded, and insured Brampton Scrap Car Removal Company that offers each scrap car seller, the best scrap car removal experience ever with a FREE scrap car removal!
Why should you get our Scrap Car Removal Services in Brampton?
Professional Fast Junk Car Removal
Junk cars can become an eyesore on your property. They can be safety hazards and even worse, they lower the value of your real estate. We are a Professional Junk Car Removal Company in Brampton and are acknowledged for our fast and quick services of junk car removal.
Offer Best Cash for Cars
If you are among those who are looking for a reliable cash car service provider then look no more. We will come to your location to give you the highest cash for cars quotation. We deal directly with our customers and also offer them the Best Cash for Car Removal Scrap.
Offer Junk Car Removal all Model Cars
We collect your car no matter what make and model it is. Therefore, if you have decided that you want to get rid of your junk car and are looking for the best value for your money, then you should consider reaching out to us.
A legal Certificate of Destruction
Our company is registered, legal, and operating with government regulations. We have obtained a legal certificate of destruction, therefore be stress-free about associating with illegal entities.
A Fast Friendly Reliable Service
We provide quick Junk Car Removal services by following easy steps. Our services are customer-friendly and we make sure that you will receive good value when dealing with us.
Guaranteed Payments
We assure you of guaranteed payments with no haggling at the roadside. Unlike other Scrap Car Removal service providers, we do not let our customers worry about delayed payments related to Scrap Car Removal Brampton.
How can you get rid of a scrap car in Brampton?
Getting rid of a damaged or broken vehicle is now easy! You can take help from Bramalea Junk Car Removal will assist. We will pick up your car from your house, office, or any mechanic shop, and you will also benefit from it because we will pay you cash for your unwanted vehicle.
Our Other Service Areas