Scrap Car Removal Etobicoke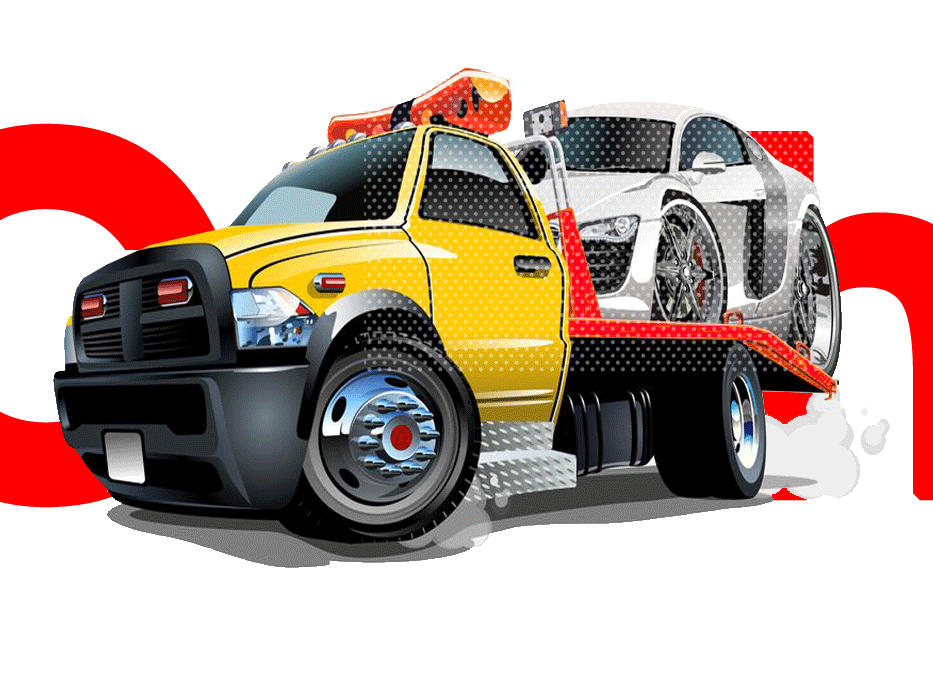 If you are looking for the best scrap car removal Etobicoke, then you have come to the right place at Bramalea Junk Car Removal. We deal in all kinds of automobile-related issues including unregistered, abandoned and damaged vehicles. If you don't want to waste time dealing with agents or employees who won't really help you out, then we are the right choice for you. We understand your problem and will get rid of your scrap car accordingly.
Whether your vehicle has been in an accident, not working, mot failure or you are not using, no longer needed, the team here at Bramalea Junk Car Removal can take care of it for you with our free pick-up and towing services. Among many companies, we stand as one of the top Scrap Car Removal Etobicoke Company due to our quality and on-time Junk Cars Removal Services.
WANT THE BEST CASH FOR YOUR SCRAP CAR IN ETOBICOKE?
In the old days to remove your scar car was a difficult task, as you had to reach for the phone directory, and try to find a local car scrap dealer. Then you had to pay them for the car scrapper to remove your car! But now in this digital world finding a Scrap Car Removal Company is very easy with a simple click. You can remove your Junk Cars for cash easily and quickly. 
Junk car removal is the best process of getting rid of the old vehicles in your yard. You should take a junk car removal service with the best junk car removal company to get professional service. We Bramalea Junk Car Removal, are the largest scrap car recycling network in Canada! We can sell your car by finding you the best Cash for Cars on offer - whether your old car is ready to be recycled, having a bad condition, or a car that has plenty of miles left in it.
What are the steps involved in scrap car removal in Etobicoke?
It is very easy to get in touch with us to receive the best value for your junk car. The process includes:
Step 1: Reach out to us to Get a FREE Quote
Give us your vehicle details and call or text us for a FREE quote for Scrap Car Removal Etobicoke. We can accept any damaged car. It's just a phone call away from instant $$ cash. You won't be disappointed with our services if you just give us a call. We pay top dollar for your junk car. The process of getting rid of a junk car is extremely transparent.
Step 2: Schedule Pickup:
Our scrap car removal service representatives will contact you to arrange a time that is convenient for you to tow your used car. You can discuss whether you need a flatbed tow truck or an underground towing service (we offer it free). We follow easy Bramalea's best scrap car removal operation.
Step 3: Get the Best Value
You can sell your used car for instant cash at a location of your choice. You will get money for your old car if it's scrapped. Our employees are highly courteous and welcoming. They will assist you if you need to keep some aspect of your vehicle, such as tyres because we care for you.
REMOVE YOUR SCRAP CARS WITH US – IN A SIMPLE PROCESS!
If you are worried about your old broken vehicle stocks and want to remove them instantly, just simply fill in our quick & easy quotation form or call us, and provide us the details and condition of your vehicle, our dedicated team will respond quickly with a free quote! We offer fair & competitive scrap car removal service prices. Our local, experienced Scrap Car Removal professionals will arrange a fast removal of your unwanted car with our free collection service!
Our Other Service Areas